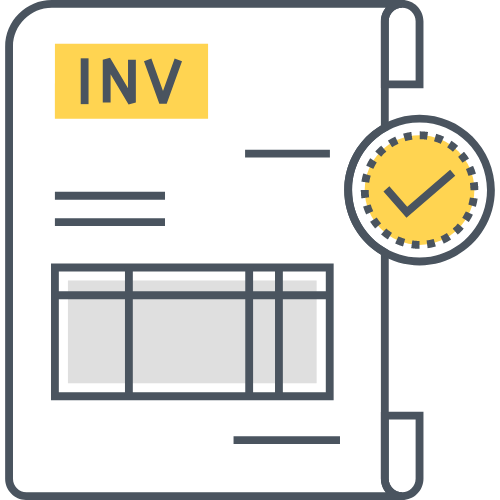 Published in Yahoo Finance 3/2/2020
Custom invoicing and analytics tools part of new end-to-end management suite of tools
Workforce technology provider Renhead announced today a new suite of solutions for end-to-end workforce management that offers immediate visibility across spend, project management, and vendor performance.
The Renhead VMS suite of procurement tools was born out of the rise of the total workforce concept and the need for clients to manage total spend, allowing for better insight into resource allocation and financial management. Additionally, there is an industry-wide need for more user-friendly software tools.
"New technology should boost efficiencies and encourage transparency, but instead, it often creates more obstacles and processes," stated Allison Tam, Renhead co-founder.
In a recent study by Vantage Report on big data, nearly half of executives – 48.5 percent – identified people challenges as the greatest barrier to becoming more data-driven, with technology as a challenge for only 19.1 percent. A majority (57.5 percent) further cited insufficient organizational alignment as a barrier to adopting new technology.
"Companies might know how to gather data, but they often lack resources in utilizing and analyzing that data in a way that's useful for their company," stated Tam. "In addition, once they choose software solutions to help them manage data and costs across projects, contingent workforce and other spend, they struggle to onboard the tools in a way that enables their users to understand and use that resource to its full potential."
Renhead Analytics and Invoicing tools were designed with the user in mind. Analytics provides robust intelligence tools that allow users to examine business data strategically by drilling down and comparing information so that businesses can adjust and realign their objectives where needed. Custom invoicing allows MSP partners to manage their own client lists, improving vendor payment timelines through the elimination of manual accounting data entry. The template builder and intuitive invoice number generator also accelerate a business's invoice cycle. Both Enterprise and MSP clients can benefit from Renhead's streamlined and repeatable workflows while eliminating 80 percent of manual labor.
The complete workflow management solution enables businesses to onboard easily with out-of-box tools they can use right away, combined with customized tools they can turn on and off themselves within the software.
Renhead suite of capabilities include:
Project Management

SOW Management

Vendor Management

Intelligence Reporting

Analytics

Custom Invoicing

Client Development

Candidate Sourcing

Job Req Management

Timesheets and Expenses

Managed Service Provider responsibilities
About Renhead:
Renhead is an end-to-end workforce management technology provider headquartered in Las Vegas, NV. We offer superior software to manage any business's procurement process and empower businesses with a suite of solutions designed to simplify their work lives. Our proprietary technology is designed to inspire transparency, drive communication, and boost efficiency across any project, team, or business. Learn more at renhead.com.
View source version on businesswire.com: https://www.businesswire.com/news/home/20200302005742/en/