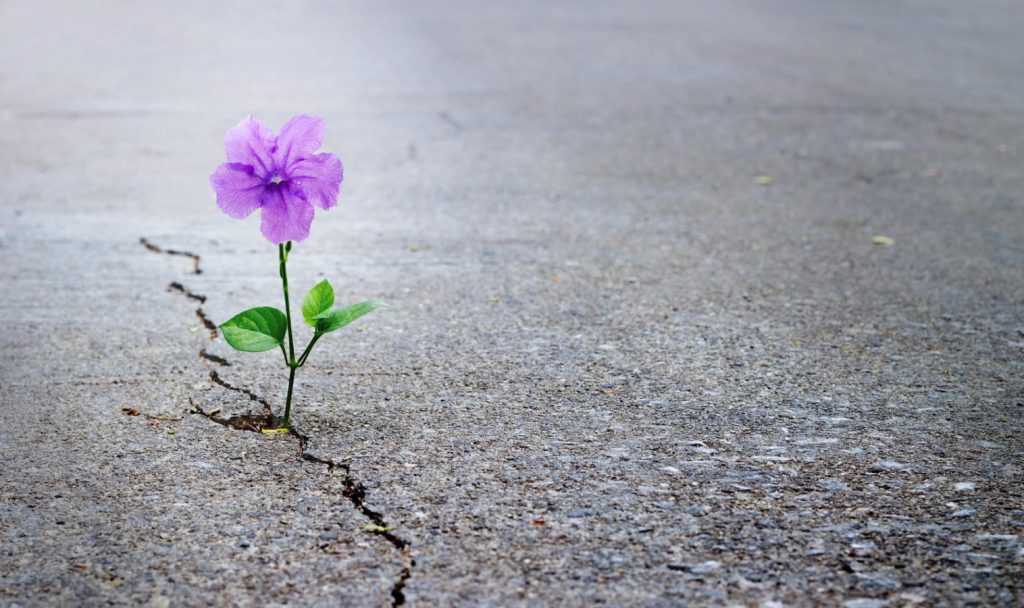 What does resilience look like to you?
We keep hearing it, resilience. We have heard that word consistently for almost three full months, resilience. I have been thinking about the word resilience a lot both professionally and personally, Resilience in learning a new way to learn, a new way to connect, a new way to function and a new way to think about the world and keeping yourself open to new possibilities as things change around you.
With layoffs and furloughs at record highs and kids forced into online learning we had no choice but to push each other into uncharted territory. Resilience has been key in managing our teams both at home and at work. My 13 year old son learned to drive the tractor so he could haul soil to the garden and mow the lawn. My 9 year old daughter took dance classes via video conferencing. Teaching them new skills relieved some of the burden for me. Guiding them in new ways to connect eased their stress. Taking this idea into the business world and rooting your systems in resilience will help your team successfully navigate any challenge. We have to understand where the weaknesses lie within our organizations and equip our team with opportunities to show strength and enable them to pivot quickly when a new challenge is presented. There's no better time to uproot these weaknesses and fix the broken links than during a national crisis as we're experiencing today.
No matter how strong and efficient your systems and processes are, your workforce is where the real strength is and resilience is what it will take to get them through these tough times and enable them to create new solutions that they may not have thought of before. By implementing systems and processes that can automate the menial tasks, you can then put more focus on your workforce to encourage thoughtful communications, development of new skills and strengthen a positive culture that will stand the test of time. So what does resilience planning look like and how should we implement it in our new normal?
Cross functionality– Are others able to help in areas outside of their wheelhouse? Can they take over tasks to alleviate pressures? Can your teams be flexible in learning new or additional jobs? Is development encouraged and available?
Recognizing the overall health of your team– Have you established a positive and safe culture? Have you truly checked in on your team's physical health and mental wellness? Is financial security a concern? Does your team feel valued and appreciated? Are goals clearly outlined and understood? Is your team empowered to drive outcomes?
Review your systems– Did your processes work when you needed them most? Was your technology supporting your workflows or did you discover new pain points? Is your team burdened with administrative tasks? Are you automating and humanizing the workload appropriately?
As your company reopens, regroups and reevaluates it is so important to keep resilience at the forefront. We now must operate from our new perspective. We have learned that flexibility is key and resilience is what will drive us forward in this new normal.