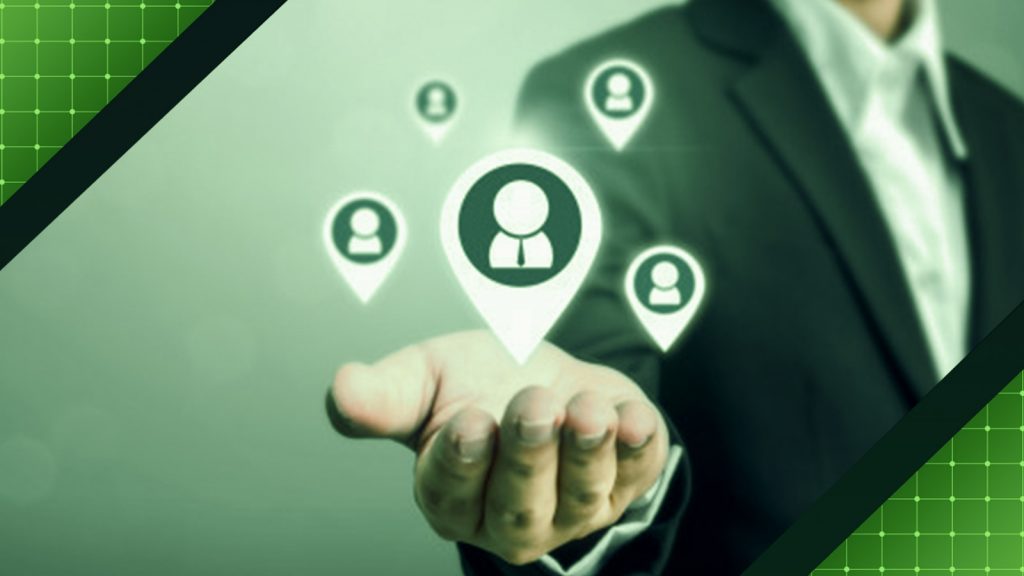 Over the last few weeks we have discussed how running our businesses and managing our workforce will look different moving forward. As businesses ramp up and projects restart, managers are now looking to build their workforce more efficiently while reducing spend. Self-sourcing is a great example and growing trend in hiring contingent workers, offering visibility and data on proven talent. Using technology to build a database of pre-vetted candidates allows managers to search for a specific skill set of current and former workers for reallocation of resources to new projects and leverage their internal referrals to provide high-quality candidates at the ready. These workers will already have familiarity with the company goals and systems, allowing resource requirements to be filled quickly with high confidence of skillset and cultural fit, while saving an average 35% on overall spend. 
Procurement managers, HR leaders and divisional heads can easily source candidates from their VMS solution by continuously building sustainable pipelines and utilizing internal resources already in place. Embracing self-sourcing within your organization cultivates a positive culture and perpetuates brand loyalty that traditional sourcing methods might overlook. 
True self-sourcing options in your VMS should include powerful filters to find the right skills, complete visibility into the candidate's historical activity within your organization and flexible tools that can continue to feed your pipeline with new candidates, such as a customized job board with referral tracking options.
Renhead continues to innovate new solutions to help simplify your (work) life.  If you have new feature ideas or just want to have a virtual coffee to discuss how you can better organize your contingent workforce, we're here to help.