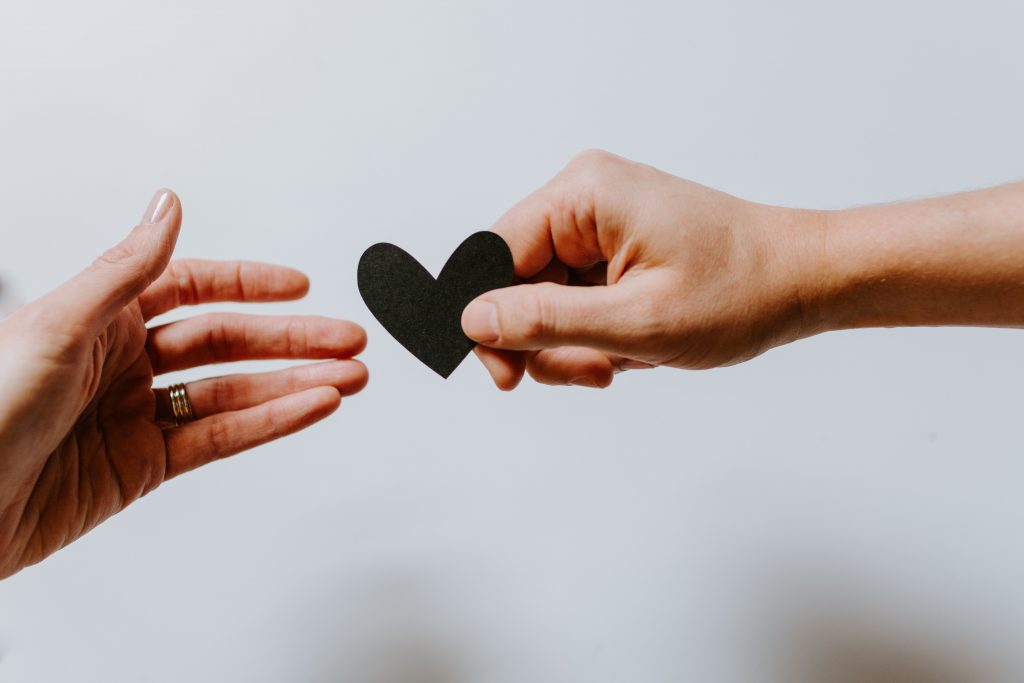 Why do we give back? The reason for many is to simply leave the world a better place. Others may have extra time or talent. And some are fortunate enough to offer financial support. Whatever the reason for giving back, it is proven to have many benefits for health and happiness. 
Over the last 7 years our employees have offered time, energy and donations to various organizations across the globe. Our culture of agility and diversity have guided and supported our team in their mission to connect and inspire future generations. Offering our talents in not only technology, but in leadership, career development and personal growth, we have seen the benefits and truly felt the joy that comes with giving back. Keeping a strong focus on charitable giving and highlighting our team members' efforts has provided an overall positive energy across departments and fostered collaboration resulting in a more productive and engaged workforce.
Recently our Co-founder, Ivana Cvejic, joined the associate board of Epicurean Charitable Foundation.  One of her first tasks as a board member was to mentor and coach recent alumni of the organization through a difficult covid-related job scenario. The next day Ivana mentioned to me "that was the most rewarding dialogue I've had all week. I was so inspired by this great example of the next generation of leaders and not only have I been able to pass along some hard-earned knowledge but I have learned so much from them with every conversation as well." Ivana's enthusiasm for her mentoring role was invigorating for our sales team and incited conversations on ways that our team's knowledge and abilities can support her and the foundation. 
Renhead is proud of our leadership's commitment to giving back to our global community. We believe it is important for business leaders to cultivate a spirit of beneficence into their culture. A company's charitable contributions instill a sense of pride throughout the workforce that can develop personal connections to your brand.