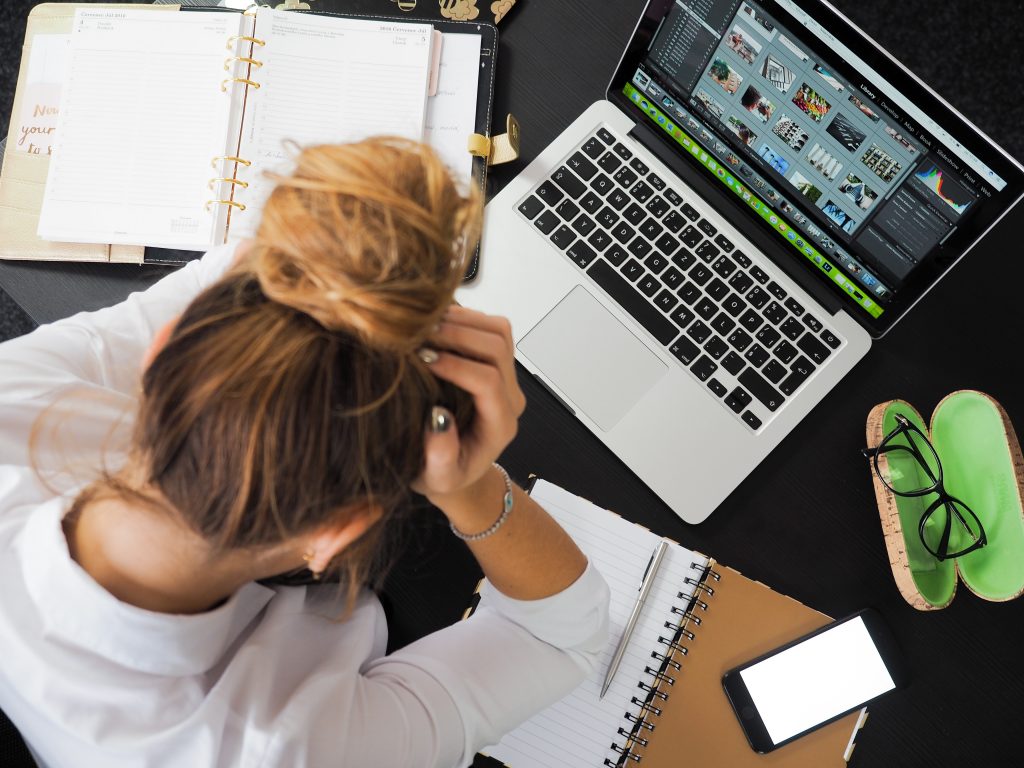 Companies should always analyze the various processes and technologies that impact their day-to-day operations. If not, they end up with redundant, meaningless tools and procedures that only serve to damper efficiency.
For instance, according to the Aberdeen Group, 72% of all companies use a single vendor management software (VMS) tool to manage outsourcing, contract labor, and procurement. However, the same study found that only 17% of those businesses saved any money as a result.
It's prudent for all businesses to assess whether their current VMS effectively streamlines operations and contributes to an improved bottom line. 
And while a VMS may have done the trick a few years ago, companies evolve and pivot. As such, more robust technology is necessary to meet the growing challenges of scaling upwards.
Below, is a deeper dive into what businesses must assess if they're considering a new VMS system for 2020:
Is the VMS User-Friendly?
If using a VMS is akin to learning rocket science, it's time to look at systems built with the user in mind. 
Even when systems only cause slight delays, it should be scrutinized. Think about it, spending an extra two-minutes per day on an inefficient VMS eventually wastes around 6 hours throughout the year. 
Every step of the workflow process should be seamless throughout the navigational framework of a VMS. 
Is the VMS Versatile?
Although many systems (such as accounting software and CRMs) claim to possess vendor management capabilities, they lack the flexibility of an authentic VMS. So, they require expensive and expansive customization that results in an abundance of wasted time and money.
If a VMS doesn't provide the following benefits or features, it's probably time to acquire a new system:
A decrease in hiring timelines 
Standardized billing rates 
Invoicing, flexible payment options, and contracts 
Business Intelligence reporting
Bolstered security and compliance
Is the VMS Transparent?
With a VMS, the steps of procurement can't exist in a vacuum. Just because an order is made, doesn't mean all the work is done. If a company's system lacks those far-reaching capabilities, 2020 should be the year they invest in a new VMS.
More transparent technology manages all steps of the procurement process. From planning, organizing, tracking, all the way to project management, modern technology like Renhead, offers a big-picture view of procurement progress: tools that help signify patterns, trends, and potential discrepancies to help businesses boost overall procurement efficiency.  
Ultimately, the question is "Does the VMS Cater to the Needs of the Business?"
It's far too common for a VMS not to evolve along with a business. Then, suddenly, a company either finds themselves on the market for a different system sooner than anticipated or shelling out big-time funds for customizations after the fact.
Instead of companies bending over backwards to fit the procedures of a VMS, the platform configuration must meet the needs of a given organization, having the capabilities to grow with them. Without strong support from the process and technologies that support that process, your workforce is likely to experience more of the same