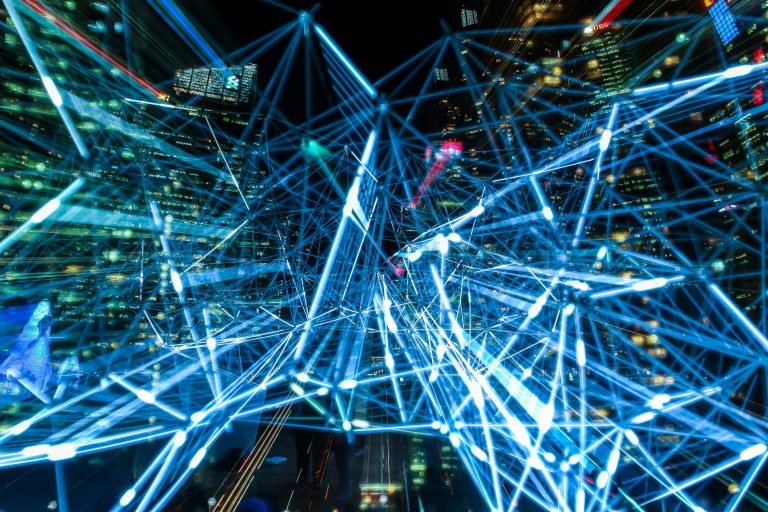 Accessibility Spread Across Teams is Essential

Keenly crafted business strategies and models seem like they were created by people clairvoyant enough to see into the future. But that's not the case at all. 
In reality, these successful companies react intuitively to real-time data and insights, adjusting to discrepancies and capitalizing on trends with pinpoint efficiency. They also have processes in place to save tremendous amounts of time.
To outsource work while planning, tracking and budgeting projects, businesses procure transparent data and time management with vendor management systems (VMS).
While it's all well and good for businesses to have vital information and tools at their fingertips, that information must be made available to the right people so they can take the appropriate action that best benefits the organization. 
Owners, Founders, and High-Level Executives
If leaders are too detached from their company's operations, they'll fail to recognize consumer or employee trends. Therefore, they risk either missing out on a game-changing opportunity or making a disastrous business decision. 
Taking full advantage of transparent VMS software necessitates organizational leaders taking the time to be hands-on with the technology. A good VMS can help in all steps of the procurement process including tracking, managing and organizing the resources needed. 
With ultra-specific details provided at the click of a button, people at the head of a company's food chain can make well-informed big-picture decisions. Additionally, they can take strategic risks that generate profits.
Project and Account Managers
The average IT project overruns its budget by 27%, according to the Harvard Business Review. Of course, budgets are a critical component in any company. But this statistic highlights the need to adjust and react depending on the industry.
Predicting a 100% accurate budget is virtually impossible, therefore flexible pivoting is needed during various stages of a given project. Project planning and budgeting experts within an organization must have access to transparent VMS budgeting tools.
VMS budgeting tools can provide insight into areas where the budget can be adjusted. In fact, when professionals have access to an effective VMS, they can reduce operational costs up to 35%.
Recruitment Teams
If a given project requires a group of contractors, then sourcing and recruitment professionals need access to VMS technology to assemble a team.
Cloud-based workforce management technology ensures faster placements. Robust VMS tools with comprehensive recruitment features help to promote organization and productivity. It also provides thorough reporting that reduces spending and increases efficiency.
Make Sure Everyone Who Needs Access Has Access
VMS technology provides businesses with tools for success, but organizations must ensure the right people use the software. Otherwise, the state-of-the-art features will go to waste. VMS can benefit several leaders in any organization and can serve nearly all teams. Make sure that leaders across the organization are trained in the many uses of VMS technology so that your team can gain the most insight available.